Cricket: Australia vs New Zealand Live @Stream
Mitchell Starc is named the Man of the Match for his nine-wicket haul in this Test match.
Starc has been revitalised this summer after carrying the drinks for the majority of the Ashes series in the winter, and he's touched on how he's been able to turn his year around.
"It was a bit tougher than normal but full credit to the whole bowling group and even the part-timers played a big role for us today and in the first innings as well," he said.
"It's never nice to see someone go down but for the front-line guys and the guys chipping in along the way, it was a fantastic job.
"Probably a bit of the technical change more than anything. I've got a pretty clear mindset at the moment, pretty simple, and a couple of technical changes through the start of the summer working closely with Andre Adams back in NSW.
"It's all in a really nice place at the moment so hopefully it can continue."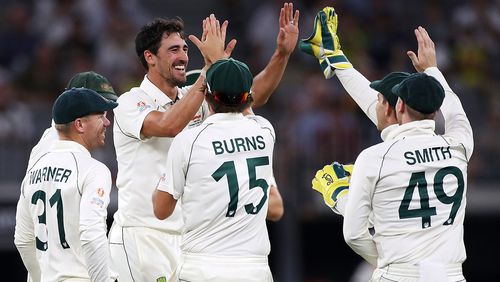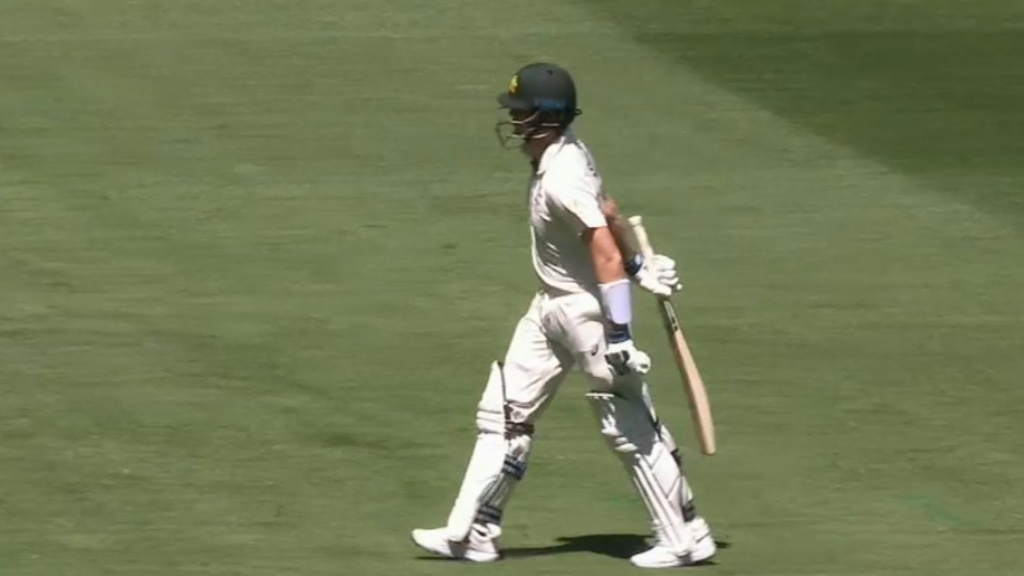 Smith steers Australia on Boxing Day Test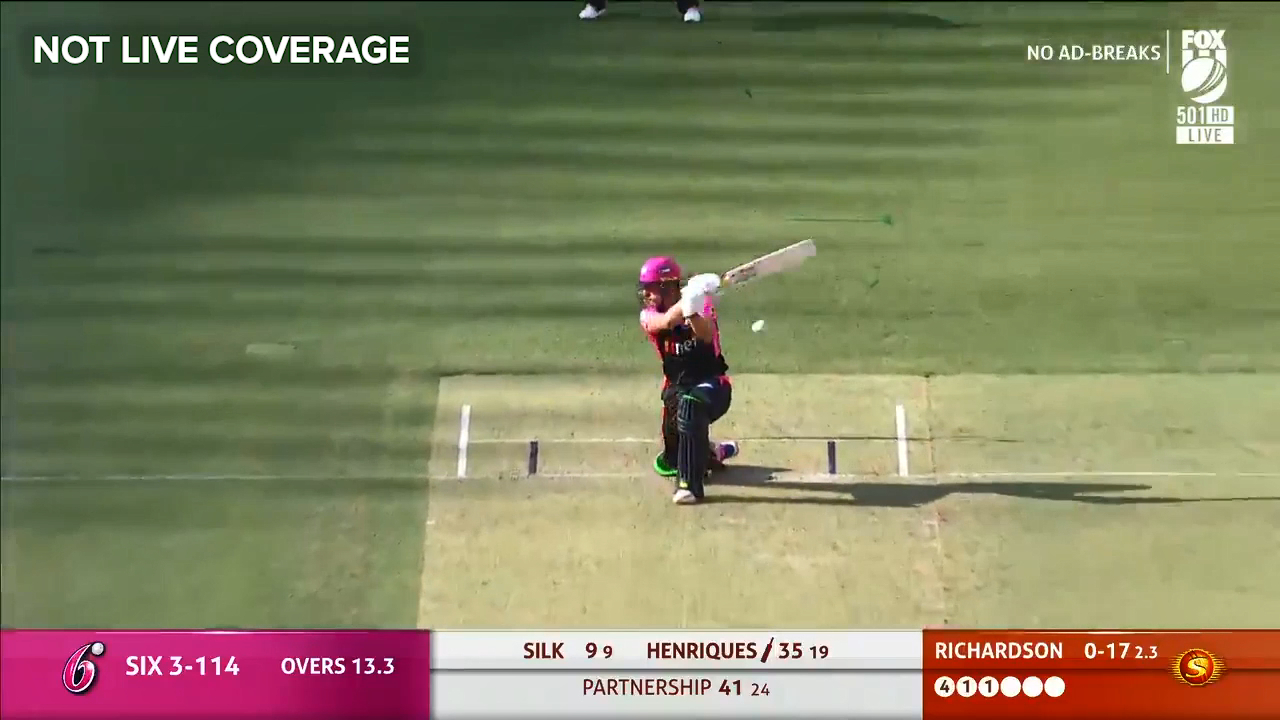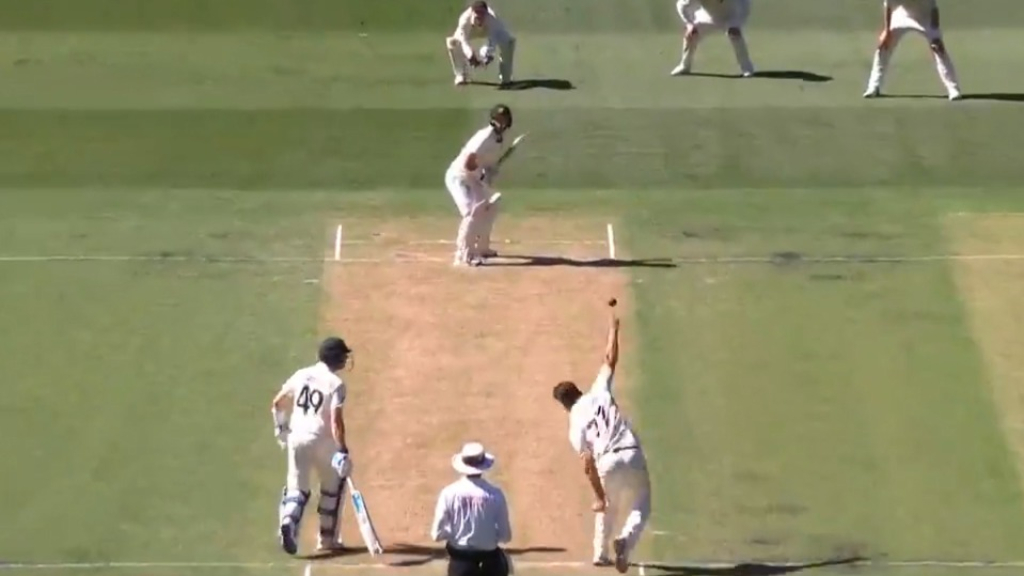 Tim Paine is thrilled with his team's performance in what was a truly clinical performance with both bat and ball.
"I thought we batted really well in the first innings to set the game up," he said.
"Obviously when you win the toss and bat you want to be bowling on the last day because the conditions are normally in your favour in that second innings.
"Really proud of our bowling attack. To take 20 wickets in 105 overs with two seamers is a pretty incredible effort in this heat.
"I thought Starcy , Pat and Lyono were outstanding and then a few of our part-timers, particularly Marnus, got a key wicket for us and even Wadey bowled a nice little spell for us."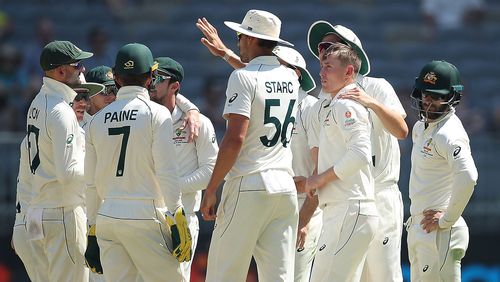 New Zealand captain Kane Williamson in a classy manner is full of praise for Australia's tactical prowess throughout this Test match.
Williamson admits that the Test was "challenging from a number of aspects", but admits that Australia was well ahead of the game.
"Obviously coming here you know you're up against a very tough side in Australia and they played extremely well," he said.
"Tactically they were outstanding batting for a couple of days in that heat and then getting the new ball under lights was obviously a pretty smart decision as well.
"They were ahead of the game from the get-go basically, but certainly after that first innings they were well ahead.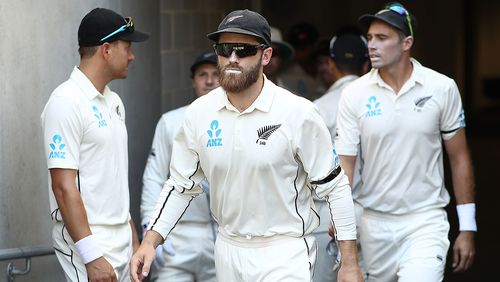 "It's important that we reflect and don't get too carried away but make sure we look for those little improvements because we have a little bit of time before the Melbourne Test."
New Zealand's batsmen came undone due to the short delivery and Williamson admits that it was a tough adjustment from the conditions back home to the bouncy Australian conditions.
"All different parts to trying to adapt as quickly as possible and (we) certainly addressed the difference from the Hamilton surface we were on, but that's part and parcel of international cricket, especially with the pink ball as well, trying to make some of those extra adjustments really quickly," he said.
"Unfortunately we weren't able to do that today but once again credit to Australia."
Lyon praises 'clinical' Australian attack
It may not look like it when you see the final result, but this was certainly an uphill task for Australia's esteemed bowling attack, but they were amazing considering they were one down.
Speaking to Fox Cricket after the win, Nathan Lyon praises the work of both Mitchell Starc and Pat Cummins and praises the team's "clinical" preparation leading into the match.
"Pretty clinical performance by the boys," he said.
"To lose Josh and for the big boys to step up the way they did was absolutely amazing.
"Hats off to them, you can't ask for a better bowling group to be honest.
"Very proud of the effort, but they're the No.2 team in the world so we're expecting them to bounce back."